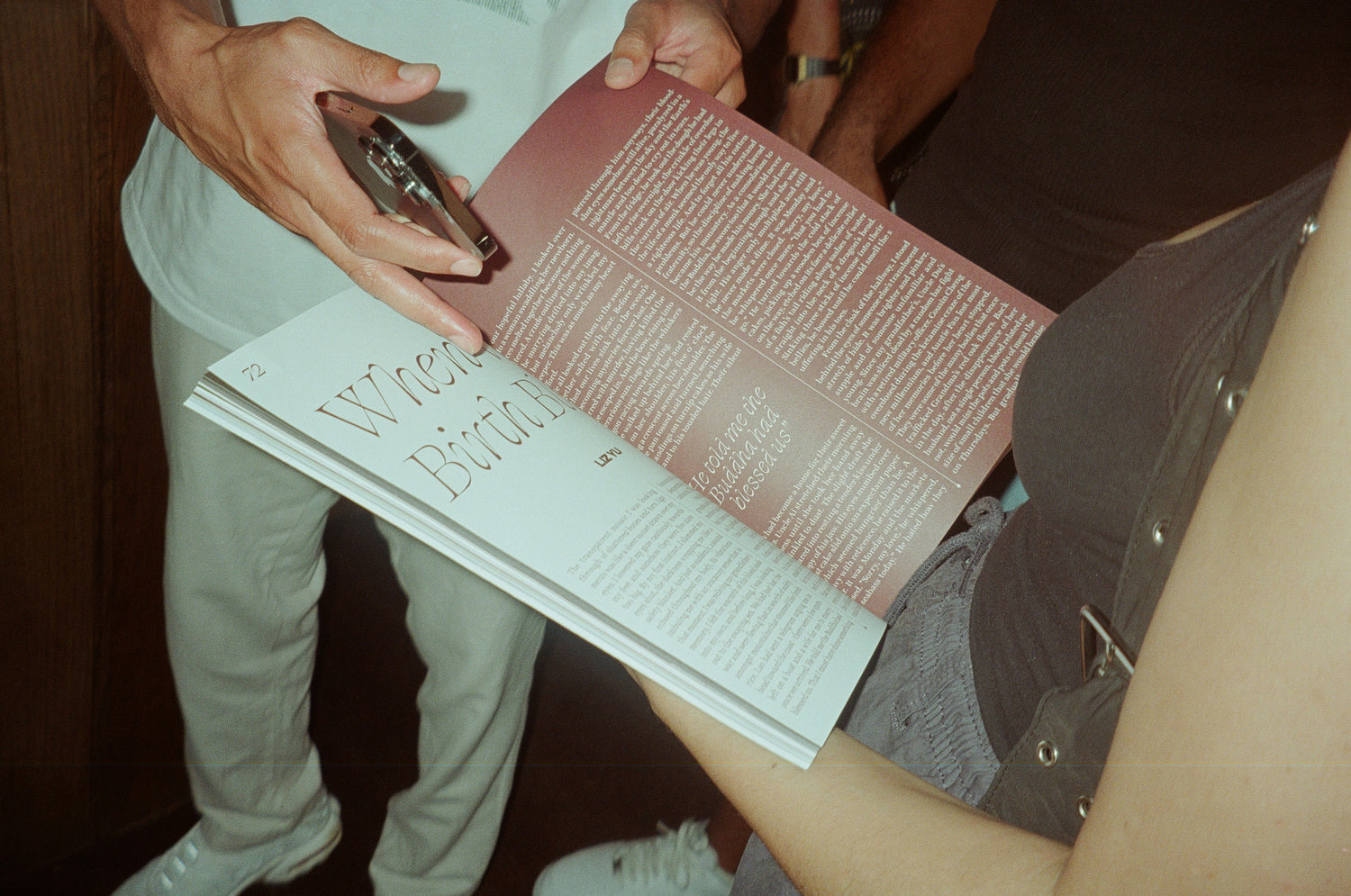 Celebrating the impact of migration on culture
The Road to Nowhere is a print magazine and creative agency showcasing new writing, art, photography and creativity about migration and diaspora. It celebrates the impact of migration on culture through creativity and scrutinises what identity really constitutes. We've been featured in Dazed, GQ Middle East, Port, It's Nice That and more.
Shop Volume 3 Now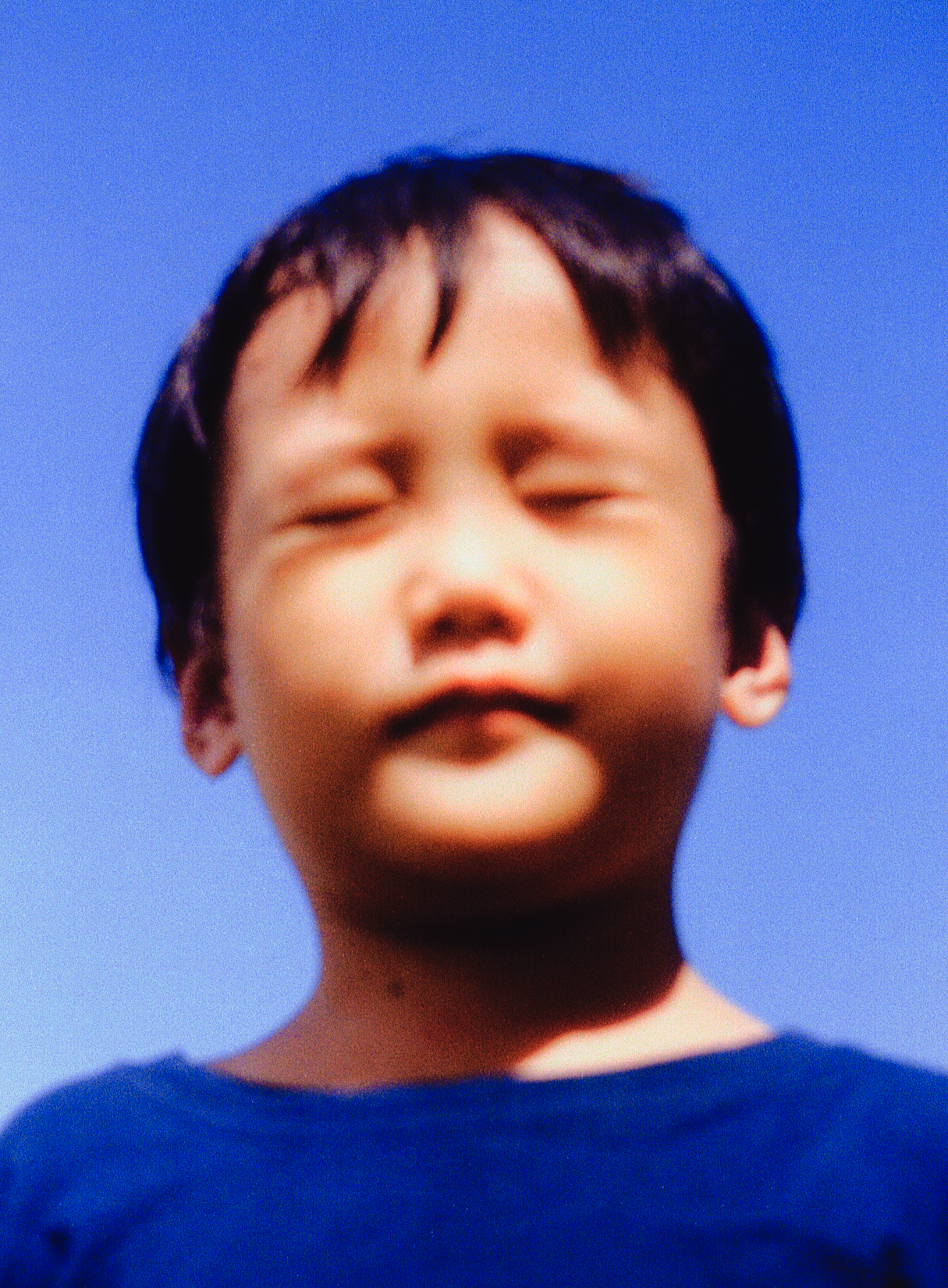 What do we do?
Without migration, contemporary culture as we know it would not exist. Creatives from the diaspora – migrants and their children – are the key to the propulsion of culture. We aim to showcase how vital voices from various diasporic communities are in shaping cultural production, from food to sport, from music to film, from brands to literature, from photography to fashion and beyond.  
We use our creative network, lived experiences, cultural knowledge
and industry experience to build programmes and experiences which reach creative youth, diasporic communities and migrant creatives. We tap into creative ecosystems interested in facilitating social change.

Upcoming Events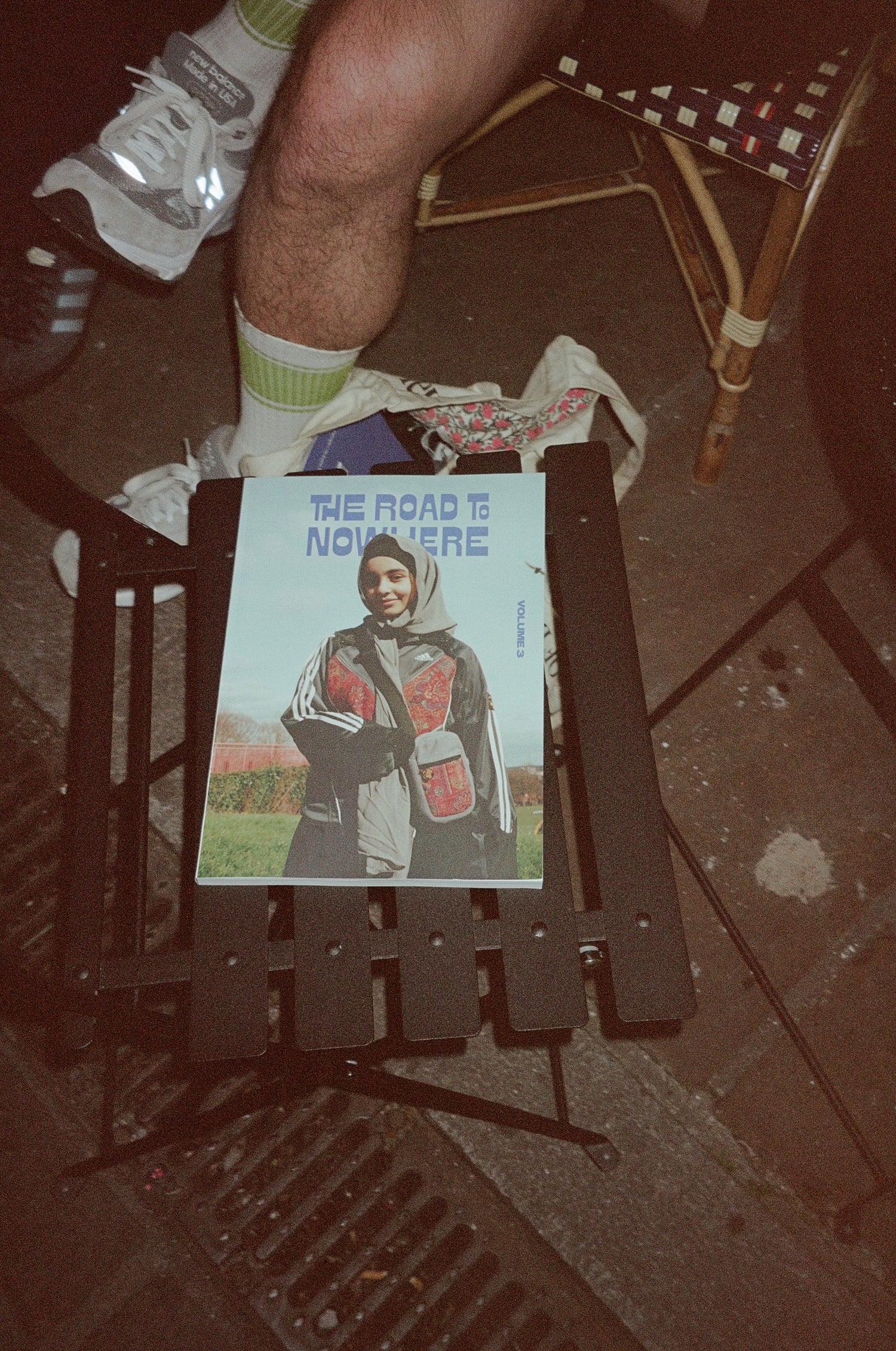 Why do we exist?
Our mission is to create a global creative community which harnesses the power of cultural fluidity instead of boxing individuals into definitive identities. We firmly stand for the freedom of movement, for the open exploration of our migratory histories, and believe in the benefits of migration for a healthy society.
Closing borders kills creativity – Opening borders creates culture.
Contact Us